The Complete Guide to Soapmaking
courtesy of Cole Farms, Inc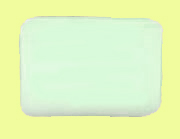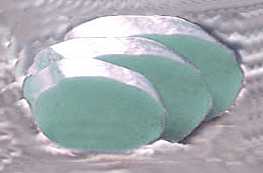 Introduction to soapmaking
Soap making is an age-old skill that is currently undergoing a popular revival. Many people are discovering how much fun it can be to make soap. Using our free online guide you will experience the satisfaction of making your own luxurious, moisturizing, and non-irritating soap using inexpensive ingredients that are easy to obtain.
Learning to make your own soap can be a rewarding and worthwhile experience. Not only does it teach a valuable skill but it is also a great deal of fun. It is abundantly rewarding to use a product that you have made yourself and the feeling of self reliance is a very good feeling. You can find links to our free soap formulas and recipes to the left. Below you will find links to our free soapmaking guide.



Click here for information on safely working with lye.